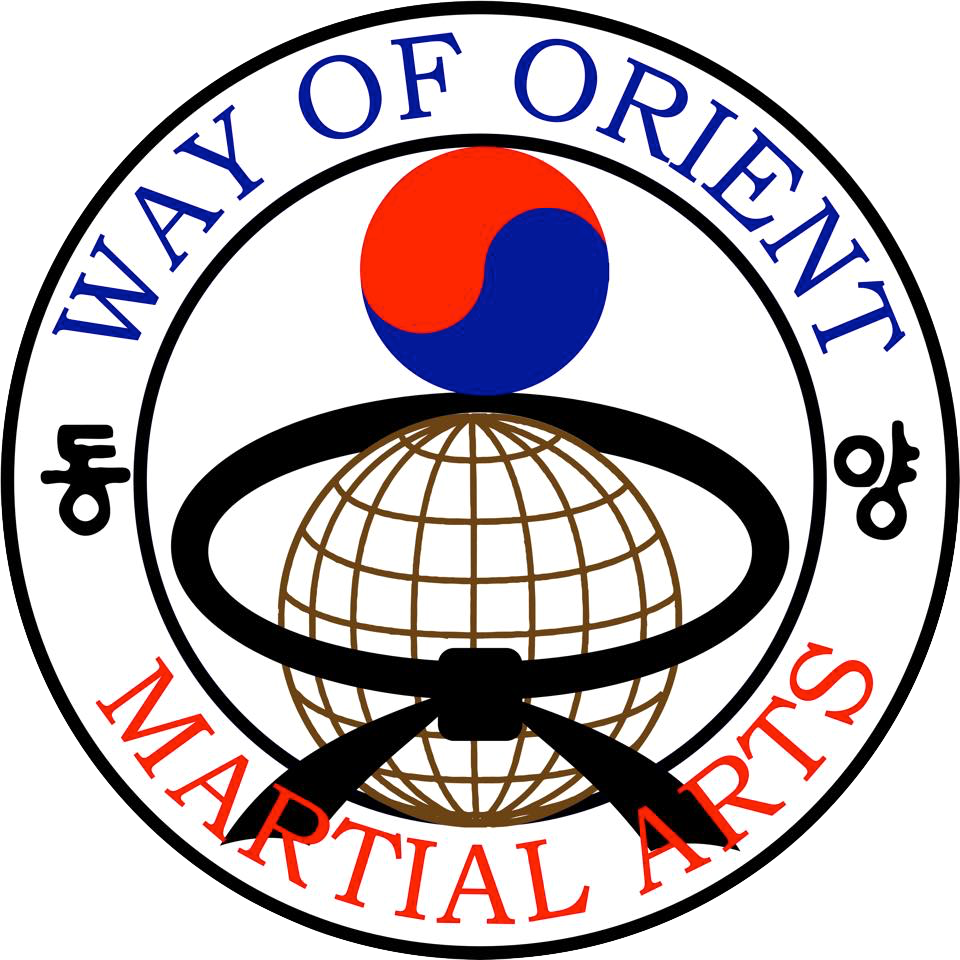 Way or Orient Martial Arts will be holding its 4th and last belt testing for 2015.
Belt Testing is on December 11th, 2015 at 4:00pm located at Way of Orient Martial Arts ( Ventura Location )
Located at: 2750 E. Main St, Ventura, CA 93003.
Good luck everyone and see you there!